Hello!
I'm back with another Blogmas post and this time I want to do the Bookshelf Christmas Scavenger Hunt. This looks like a lot of fun, and I cannot wait to get into it.
I found this over on Hailey in Booklands channel and I think she created it too so go and have a look at her videos for this because they are hilarious and so much fun to watch.
---
A book set during Christmas
I don't have many but one I do have is A Christmas Carol and other Christmas Stories by Charles Dickens
Find five books that have 'cold' words in the title
Poor Tom is Cold by Maureen Jennings
It literally has 'cold' in the title. I'm going for it.
Barefoot on the Wind by Zoë Marriott
A Snowfall of Silver by Laura Wood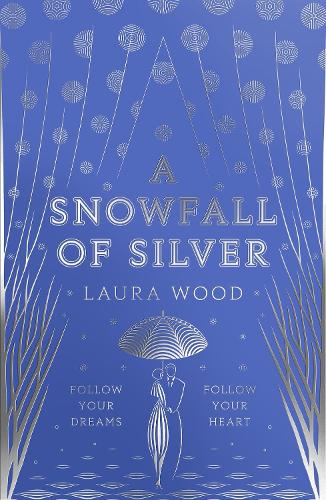 A Shiver of Snow and Sky
The Way Past Winter by Kiran Milwood Hargrave
A red and green book cover
Pages and Co: Tilly and the Book Wanderers by Anna James.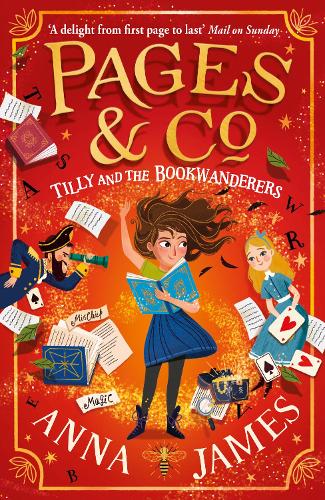 It is predominantly red but there are hints of green.
A character with a festive name:
Holly Short from the Artemis Fowl series by Eoin Colfer
Find a festive object:
I don't actually have one. I should probably rectify that and crochet some up.
A book with baking in it.
Heartless by Marissa Meyer
A book cover with a wintery scene
The Bear and the Nightingale by Katherine Arden
A book cover with silver and gold
Strings of Murder by Oscar de Muriel.
A book that was a gift
The Handmaid's Tale by Margaret Atwood
A title that describes how Christmas shopping feels
Vicious by VE Schwab
Yes, sometimes scenes in the shopping centres or supermarkets can look a little vicious. Probably why I prefer to hand-make mine nowadays or get things bought from the comfort of my room.
Spell Santa Claus using book titles:
S – Sense and Sensibility by Jane Austen
A – An Argumentation of Historians by Jodi Taylor
N – Northern Lights by Philip Pullman
T – Tangleweed and Brine by Deirdre Sullivan
A – All Fall Down by Sally Nicholls
C – Circe by Madeline Miller
L – Lord of Secrets by Breanna Teintze
A – Aristotle and Dante Discover the Secrets of the Universe by Benjamin Alire Saenz
U – Under A Dancing Star by Laura Wood
S – Spinning Silver by Naomi Novik
---
There we have it. A rather fun but challenging scavenger hunt.
I challenge…
ALL OF YOU!
Can you find any Christmas or Winter related books on your shelves?
Thanks for reading and have a brazzle dazzle day!
xx