Hello and welcome to Blogmas Day 21.
Today is the shortest day of the year, marking the first official day of Winter and there is no better way of marking this in Blogmas than highlighting some books on my shelves, both read and unread, that have wintery settings.
The Bear in the Nightingale by Katherine Arden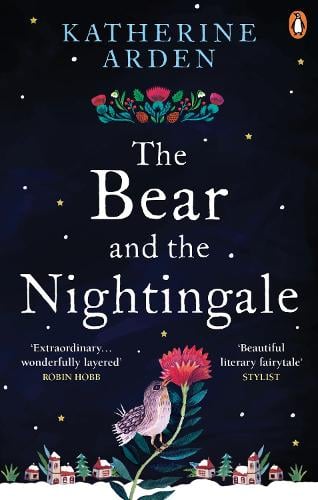 You can read my review for this book here
A Shiver of Snow and Sky by Lisa Lueddecke
Hunted by Meagan Spooner
My review for which can be read here
The Beast Player by Nahoko Uehashi
The Way Past Winter by Kiran Millwood Hargrave
Murder on the Orient Express by Agatha Christie
Little Women by Louisa May Alcott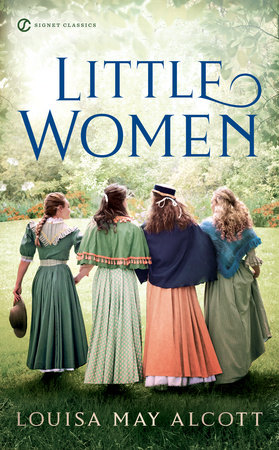 Not all of it is set during Winter but it opens at Christmas so I'm counting it.
A Court of Thorns and Roses by Sarah J Maas
For the Winter Court in Prythian
Snow Like Ashes by Sara Raasch
It's been a while but from what I vaguely remember, the seasons play a huge part in this book and Winter is the land that has been conquered and where our main character Meira lives.
When A Child is Born by Jodi Taylor
Northern Lights by Philip Pullman
Lyra's journey takes her to the Arctic, which is very cold and wintery.
---
That's also the last one as I can't see or think of any other books I own that have wintery settings!
What books do you own that have wintery settings?
Are there any obvious ones I don't have on my list?
Thanks for reading and have a brazzle dazzle day!
xx