Hello!
Or bonjour, I should say as I am diving into one of the French-inspired Disney classics for Bibbidi-Bobbidi-Books today with The Hunchback of Notre Dame and specifically, God Help The Outcasts, arguably my favourite song from the film.
It's a beautiful track with messages about beating the injustices of everyday society and showing kindness. If there is a song for today's world, this is it!!!
As always, we are here to pair a few books with this song and I have three books I think work pretty well.
I will say I haven't finished reading the first book as I wasn't in the mood for it at the time but from what I did read, I definitely kept thinking about how the main character wanted to change the reality for people who are left aside, just like Esmeralda in the film. Said book is: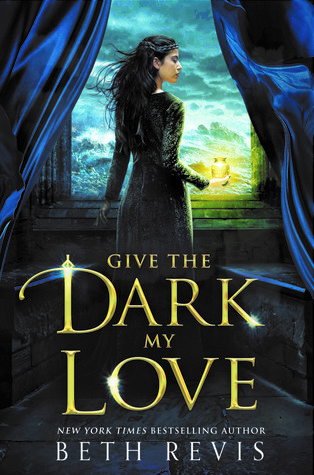 Give The Dark My Love by Beth Revis.
Nedra is from Lunar Island, a place in the North being ravaged by a plague, and no one is really recognising how bad this is as well as trying to put a stop to it. Nedra, however, is determined to change this so she enrols at the prestigious Yugen Academy to study medicinal alchemy and hopefully find a cure for this plague. Like I said, I haven't read much of this book so far but this inherent determination to better the lives of everyone on Lunar Island reminds me of Esmeralda. Nedra does turn to science rather than belief and religion, which is what Esmeralda is doing in the song, but they both have the strength to recognise what is right and what needs to be done.
Book 2:
The Island by Victoria Hislop.
I haven't read or talked about this book since the early days of A Dreamer's Library, and that's surprising as it will always be one of my favourite books. It focuses on the fears, injustice and prejudice surrounding leprosy, and how those people sent to the colony of Spinalonga had to cope with the illness and the knowledge that they are outcast. Luckily there are a couple of characters here and there who want to help and dispel the fear and ignorance that is rife amongst the mainland society closest to the island. In fact, I actually think it is more fitting of The Hunchback of Notre Dame as a whole film as it is about acceptance and rising above that injustice like both Esmeralda and Quasimodo do in the end.
Book 3: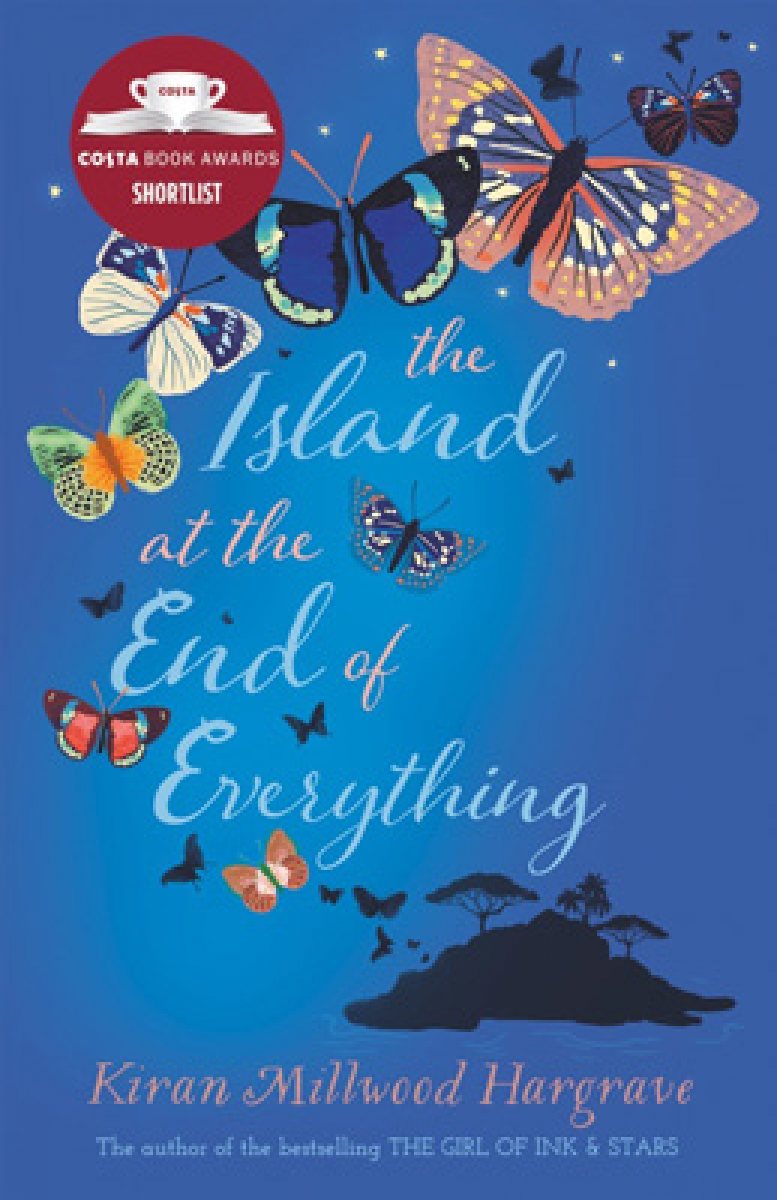 The Island At The End of Everything by Kiran Milwood Hargrave.
There is no coincidence that I've chosen this particular book because I have and still do call it the Middle Grade/Key Stage 2 equivalent of The Island. It too deals with the injustice and fear surrounding leprosy, as well as separating loved ones to prevent the spread of the illness.
However, this time the government is removing people from Culion Island who haven't contracted leprosy and our main character Ami is one such person. On arriving at her new home, she does everything she can to escape and return to her mother on the island, showing people and particularly the government officials that all there needs to be is kindness and understanding, not fear and hate.
---
I realise writing this that all three books are now more indicative of The Hunchback of Notre Dame rather than specifically God Help The Outcasts, but that is the song to spur on and motivate this desire and belief to treat the world better, particularly people whom, through no fault of their own, are treated as outcasts.
What do you think of these book picks?
Have you found a new title to read and hopefully recommend?
What other book(s) would you pair with this song?
As always, thanks for reading and have a brazzle dazzle day!
xx