If there is one thing I've noticed over the last few years, it is the effort that goes into cover design. They become more intricately designed by the day and it makes books become collector's items more than those to be read and loved. Through this post, I want to share with you five book covers I've discovered over the past year that I consider to be my favourite.
Six Crimson Cranes by Elizabeth Lim
Midnight in Everwood by M.A. Kuzniar
Mrs England by Stacey Halls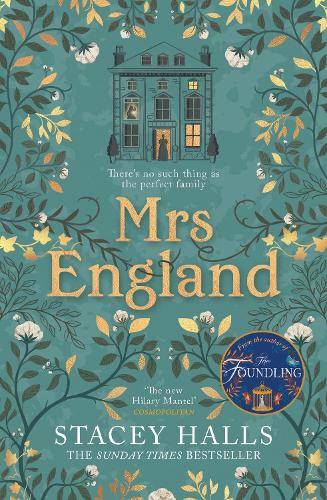 The Haunting Season: Ghostly Tales for Long Winter Nights
Thread Needle by Cari Thomas
What are some of your favourite book covers from this year?
Thanks for reading and have a brazzle dazzle day!
xx