It is time to take apart my bookshelves, sort the series from the standalones, and pull out those that I've started but not finished. I'm not sure if I've done this before or not, maybe on the old blog, but by highlighting the books again I'm making myself accountable for those series. It is a problem I have and I need to deal with it head on.
Without further ado, let's get into it and maybe scream at me later on. I'm not going into too much detail why I haven't finished the series because there is a common pattern and reason to nearly all of them.
Rebel of the Sands Trilogy by Alwyn Hamilton
Unread – Hero at the Fall
Queen of the Tearling by Erika Johansen
Unread – The Invasion of the Tearling and Fate of the Tearling
The Sin Eater's Daughter Trilogy by Melinda Salisbury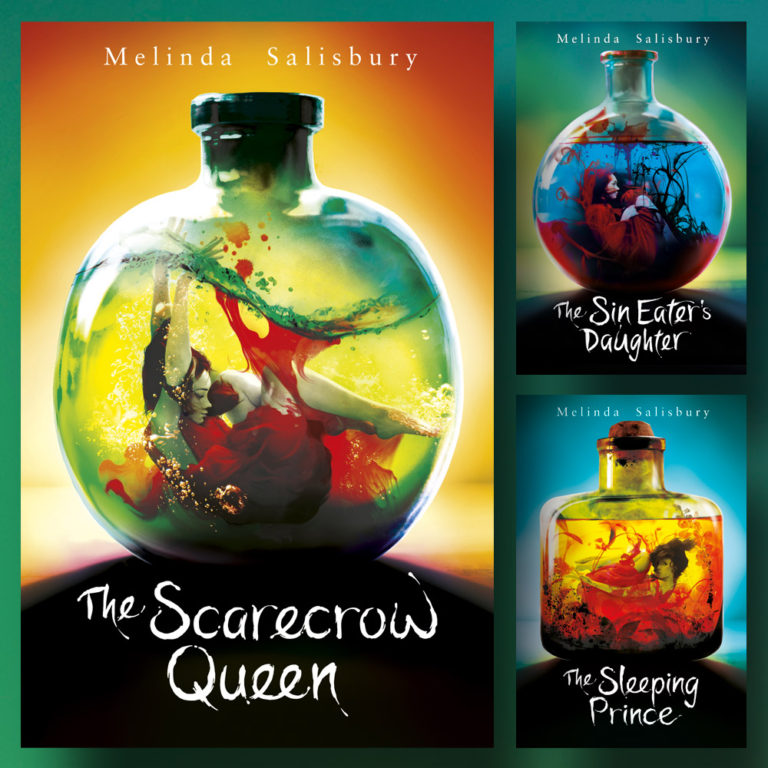 Unread – The Scarecrow Queen and The Sleeping Prince
Ink Trilogy by Alice Broadway
Unread – Spark and Scar.
The Witch's Kiss Trilogy
Unread – The Witch's Tears and The Witch's Blood.
The Conquerer's Saga by Kiersten White
Unread – Now I Rise and Bright We Burn
The Hitchhiker's Guide to the Galaxy by Douglas Adams
Unread – Life, The Universe and Everything, So Long and Thanks for all the Fish, and Mostly Harmless. I'm not including The Salmon of Doubt as that's not one I own.
Everless Duology by Sara Holland
Unread – Evermore.
Greek Myths by Stephen Fry
Unread – Troy
Red Rising Saga
Unread – Morning Star, Iron Gold, Dark Age
The Black Magician's Trilogy by Trudi Canavan
Unread – The Novice and The Highlord. Also The Apprentice which is the prequel.
I think that might be it. There are more unread series on my shelves but they'll be unread right from the beginning so I'm not counting them here. Maybe that's a post for another day.
Now I freely give all of you the opportunity to scream at me in the comments and tell me which series I should prioritise.
What series have you not finished reading?
As always, thanks for reading and have a brazzle dazzle day!
xx